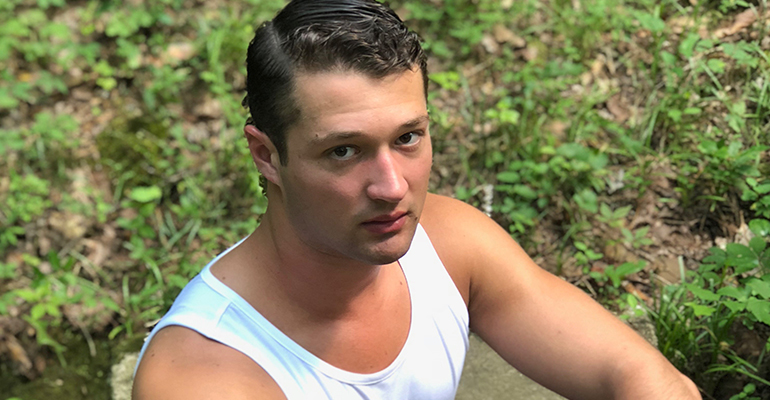 We recently had a chance to sit down with Roy Guira, a senior stylist at our English Village location. He gave us an inside scoop on a summer photoshoot he styled and produced! His picks for the photoshoot—Trent, Jessica, and Gabe—received looks that were absolutely incredible! Tonya Jones, our fearless leader and visionary artist, opened up her closet and shoe collection to allow for such a glamorous afternoon!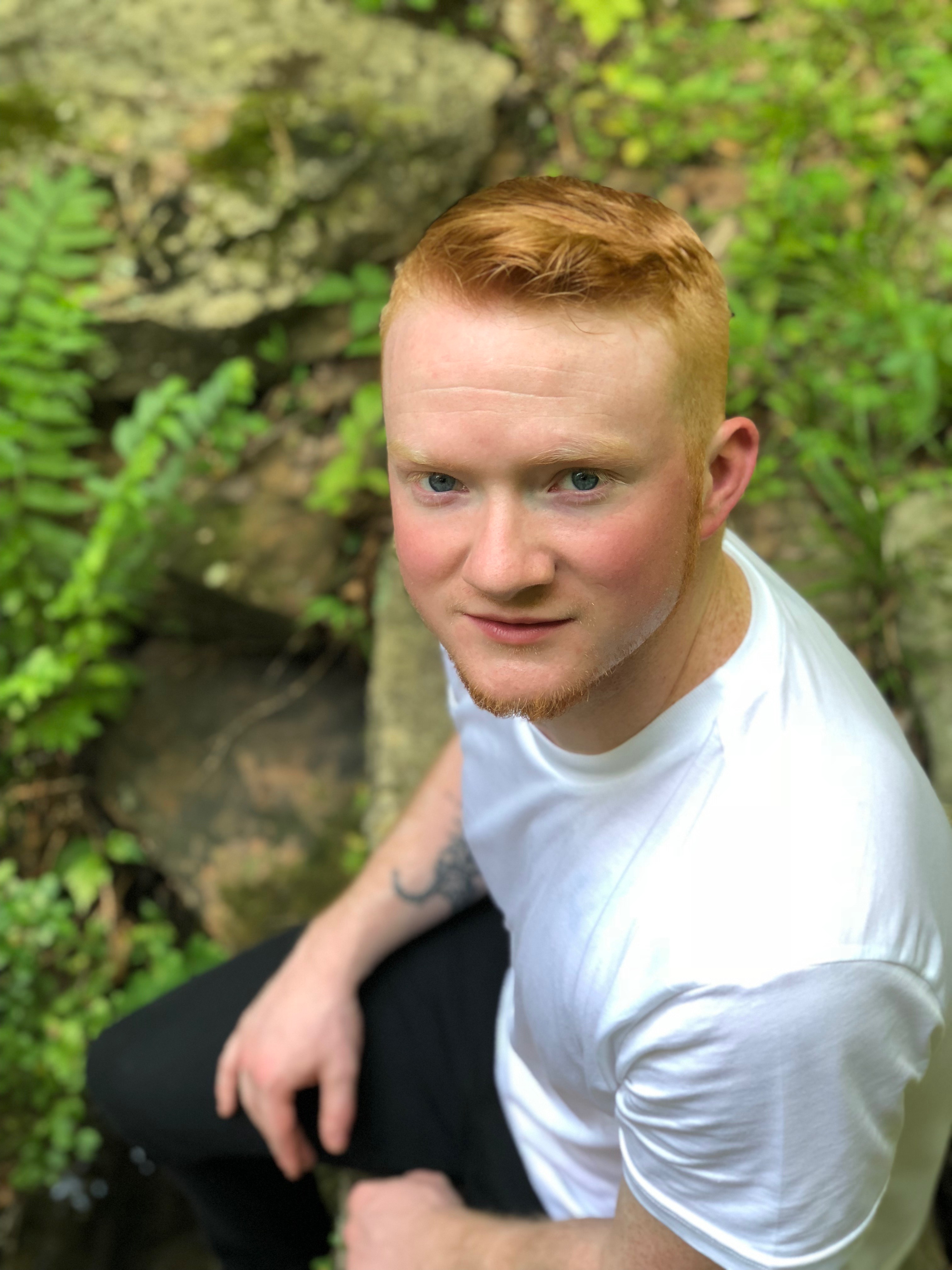 Photo credits: @royavedatjss & @jessicadianephotos
Trent's look was inspired by a 1950s "Greaser Man." This signature American look typically sports a white t-shirt tucked into black skinny jeans and boots. Roy chose an asymmetrical fade with a signature hard part for Trent. To complete the rebellious "bad-boy" look, Trent's cut was blown dry with Aveda's Thickening Tonic, held in place with Aveda Men's Pure-Formance Firm Hold Gel, and finished with Aveda's Control Force Hair Spray.
For Jessica, Roy's inspiration was from his longtime friend @alyshairstylist. He first treated her to a fabulous balayage. Then the transformation with Vomor extensions began! Roy chose to blow dry her hair with Aveda's Confixor Liquid Gel, adding gorgeous curls and holding them in place with Aveda's top-selling Air Control Hair Spray. Finally, Aveda's Pure-Formance Grooming Clay sealed the deal!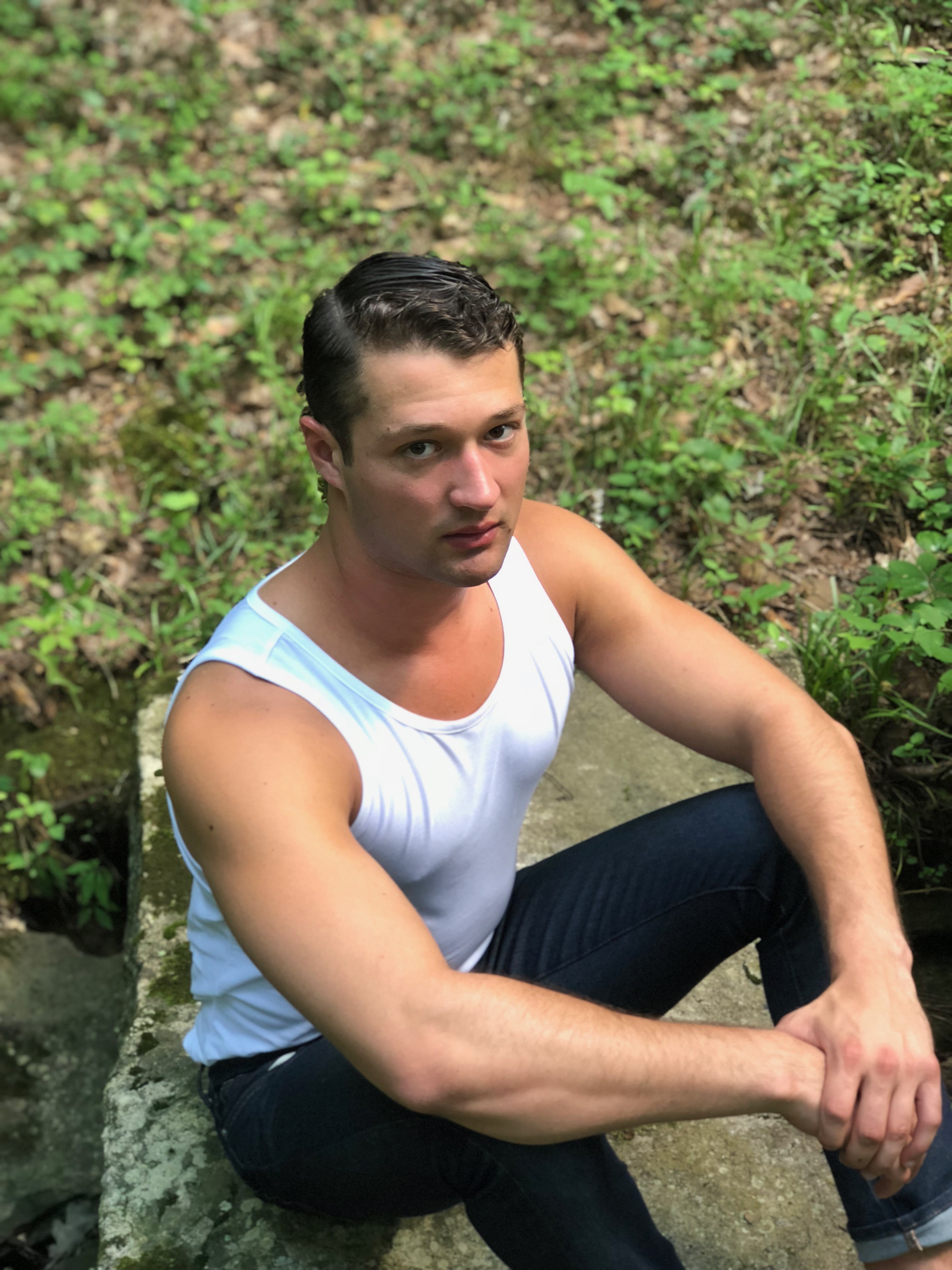 Photo credits: @royavedatjss & @jessicadianephotos
For Gabe, Roy wanted to keep and accent his natural curls. His look was held in style with Aveda Men's Pure-Formance Liquid Pomade and Control Force Hair Spray.
For more looks, tips, and tricks follow @royavedatjss on Instagram today, and don't forget to follow @tonyajonessalonspa as well!
As always, live the life you love!