Are you a high-energy and cutting-edge professional? Are you looking for a career with incredible benefits, financial stability, and creative freedom? Do you have a desire to learn and grow your career to unmatched heights?
Welcome to the award-winning salon that checks all the boxes.
At Tonya Jones, we are inspired by the power of beauty—and we show it by creating an exceptional experience, both for our guests and our team. We believe in promoting growth, giving back to the community, and helping everyone who steps through our doors succeed.
Education is the key to staying on top—and at Tonya Jones, you will receive continuous training from industry experts. As a new stylist, you will also participate in a new talent education program to master your skills and get comfortable on our floor.
We have two beautiful and convenient locations. Our largest Birmingham salon/spa, English Village, pulls clientele from nearby upscale neighborhoods and downtown hubs, and both locations benefit from their proximity to popular shopping and dining experiences. Our community emphasizes supporting small businesses, evident in our wonderful clientele. We are honored to have been voted Best Salon in Birmingham by Birmingham Magazine and Best Hair Salon by Mountain Brook Magazine.
OUR PERKS…
Beautiful location
Positive team culture
Commission-based pay structure & retail bonuses
Paid vacation
Health insurance
Ongoing continuous education & certifications from industry experts
Marketing support & strategies to build books
Social media promotion
Front desk support
Modern booking technology
Aveda products & services
Limitless opportunities for growth
WE'RE HIRING…
Stylists
Estheticians
Massage Therapists
Nail Artists
Guest Coordinators
Call Center Representatives
Sound like the perfect fit? Let's get started—apply online today!
For any questions regarding career opportunities, please email sabrina@tonyajonessalon.com
THE LATEST FROM OUR TEAM: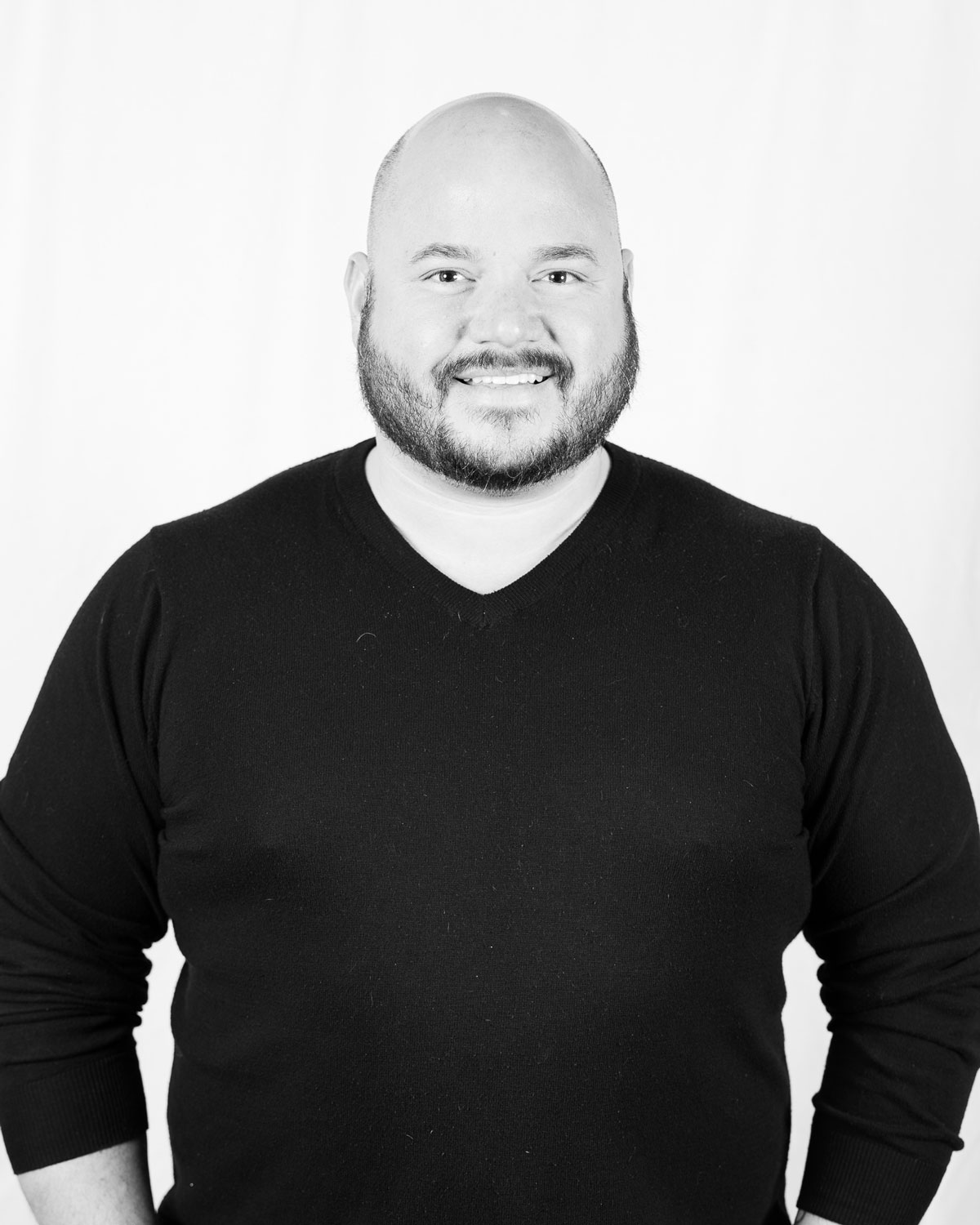 Roy Guira
I work here because I agree with the salon and Aveda's mission statement. I enjoy being an employee and Tonya appreciates me and my work ethic and she shows that. I enjoy my co-workers. I love what I do and where I do it.
Melissa Skaggs
I love working at Tonya Jones because I have the ability to do what I love alongside a family of co-workers that are continuously trying to grow in their craft.
Tonya Jones is a great place to work because of the constant education, from in-house coaching to bringing in outside educators, we do our best to make sure everyone has what they need to do their best.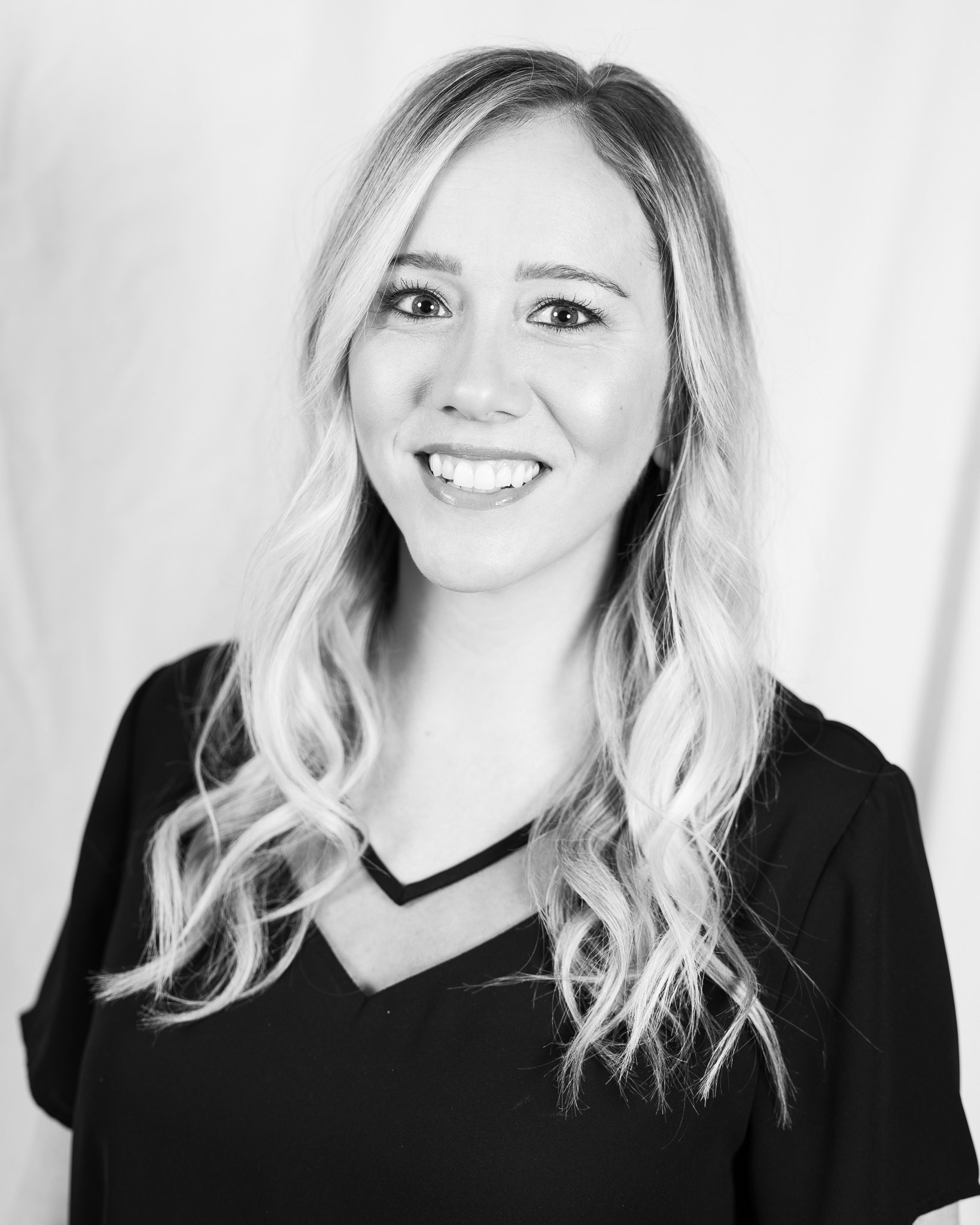 Heather Dowdy
I chose to work for Tonya Jones SalonSpa for the opportunity for growth. I started working for Tonya as an intern and now I am a master stylist. The atmosphere here allows you to grow in your craft and stay dedicated to what you love to do. We have continued education and are encouraged to take any classes outside of that. I feel supported by my co-workers and boss and they challenge me to be a better stylist and stay eager to keep being better than I was yesterday.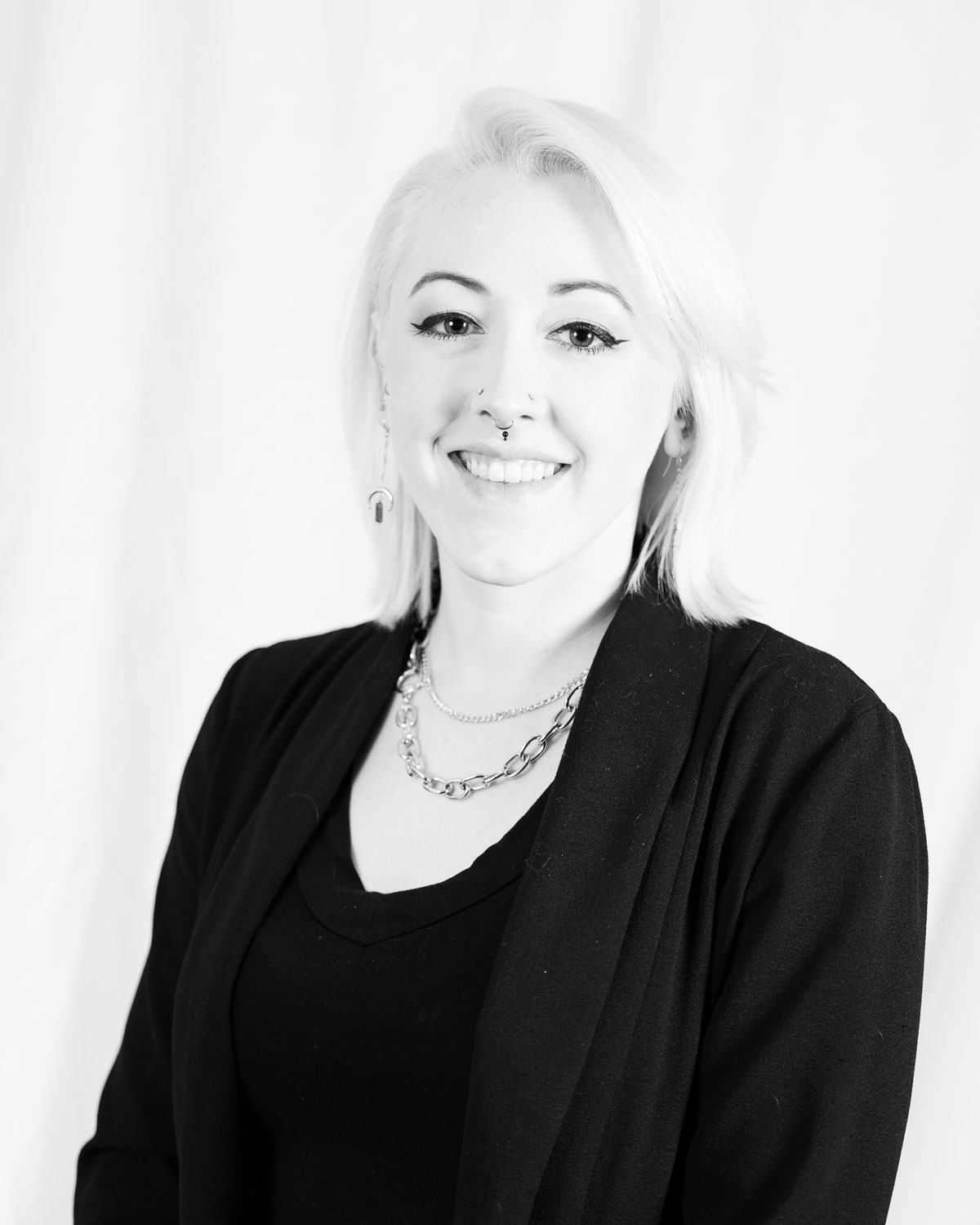 Malyse Mudryk
I originally wanted to work at Tonya Jones SalonSpa for many reasons: the high standard of customer service, beautiful location, and craft. After working here I realized not only is that true but I found a family, not just a work family, but a community support system that continues to grow as a team in our craft, and support each other in our personal lives. That is the reason I love coming to work and continue to strive to do better each and every day.