A $20 Gift To Sweeten Your V-Day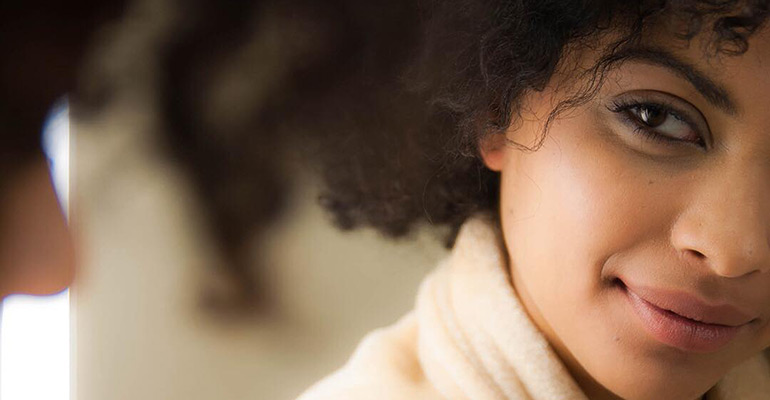 With Valentine's Day coming up, we've all got love on the brain. And while flowers and chocolates are nice, there's something extra romantic about giving your special someone the gift of indulgent relaxation and self-care. We might be a bit biased, but we think a spa day at Tonya Jones SalonSpa in Birmingham is the perfect Valentine's Day gift—plus, get a $20 gift for products or services when you buy a $100 gift card.
THE GIFT OF RELAXATION
Our motto here is to "live the life you love," and we know it is hard to do that when you are stressed out and worn down. Luckily, we specialize in providing head-to-toe relaxation in the form of customized massages, aromatherapy, facials, nail services and more. With their Valentine's Day gift card, your valentine will get to pick a service they will absolutely love, and our team of professionals will see to it that they leave feeling completely rejuvenated and relaxed.
A LITTLE LAGNIAPPE
We believe in going above and beyond for our guests, so our suggestion for that bonus $20 gift? Keep it for you! You deserve some TLC, too, and we have all the products and services to make you look and feel fabulous.
Ready to shop? Call us at (205) 870-4247, stop by our locations at English Village or Cahaba Village in Birmingham, or buy your gift cards online here. Happy Valentine's Day!