Express HydraFacial Event & MORE (so much more!) on December 9th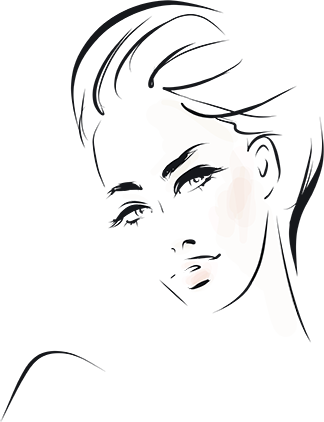 On December 9th, English Village will be hopping! And we want you looking your best. Here's what all is happening:
First, it's English Village's turn for Mountain Brook's Annual Holiday Open House events – there will be festivities and specials not only here at the SalonSpa, but at all of our wonderful neighbors in English Village. Make it a point to stop, shop, (sip!), and have some fun!
The Poker Run is BACK! One of Mountain Brook's favorite holiday events… The Holiday Poker Run in English Village. Tour the Village December 9th and collect your hand… The highest 5-card poker hand will receive a gift basket of items from all participating English Village merchants!
And not least of all… Our Express HydraFacial Event and demonstration is throughout the afternoon on December 9th. We have 16 spots available for our 15 minute 'Express HF' – a great way to get a quick freshening and rejuvenation of the skin!

Cold weather can dry the skin… get a jump on the season and brighten your complexion with hydrated skin!
Deep cleansing, exfoliation, gentle vortex pore extraction. With this powerful antioxidant infusion treatment, skin looks tighter, smoother and cleaner with NO down time.
This technology cleanses, extracts, and hydrates your skin AND removes debris from pores with painless extractions.
Notice the immediate results including smoother, softer, radiant skin.
We only have limited spots for this one-day event. So how do you claim your spot?
We have 30 minute windows from 2p to 6p… and you will want to hurry! This will not last long!
The fee for your Express HF is $50… and you will also receive a $50 credit towards a future HydraFacial package (which you can redeem at anytime)!! It's a double win!
CALL 205.870.4247 and book your time!!